About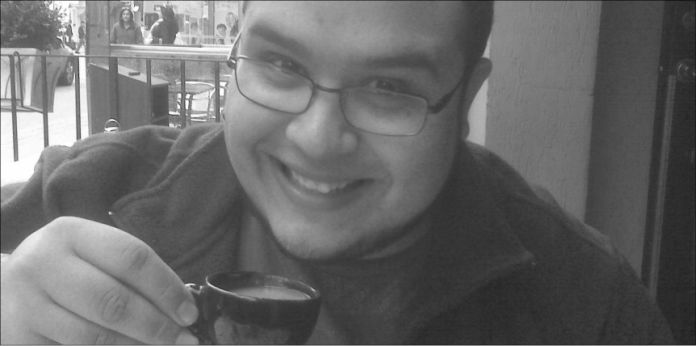 My name is Felipe Nogueira. I am a Character TD/Pipeline TD/Technical Artist in the computer graphics industry. I am a graduate of the Multimedia 3D Computer Animation, diploma program, and 3D for Production: gaming and entertainment , post-graduate program, from Humber College in Toronto, Ontario.
While growing up I became interested in game developing and started creating simple Pascal "play by text" games and simple Visual Basics games. I then moved on to creating several online Text RPG's based on famous Japanese cartoons at the time. I also started learning the basics of 3D animation at that time, when it came around for me to apply to colleges, I knew I wanted to do one of two things, programming or 3D animation, either would give me the proper training to work in developing games and/or work in CG.
I have now worked with companies all across the world on Tv series, commercials, AAA game titles, prints and game trailers. The ever changing nature of this industry has helped me become a fast learner and develop and aptitude for problem solving. I can't wait to see what the future has in store for me.
Published Titles:
Fallout 4 (PC,Xobx One, PS4) Bethesda Game Studios
Fallout 4: Automatron (PC,Xobx One, PS4) Bethesda Game Studios
Fallout 4: Far Harbor (PC,Xobx One, PS4) Bethesda Game Studios
Tom Clancy's Splinter Cell: Blacklist (PC, Xbox 360, PS3) Ubisoft Toronto
Kingdoms of Amalur: Reckoning (PC, Xbox 360, PS3) Big Huge Games/38 Studios
Kingdoms of Amalur: The Legend of Dead Kel (PC, Xbox 360, PS3) Big Huge Games - DLC
Kingdoms of Amalur: Teeth of Naros (PC, Xbox 360, PS3) Big Huge Games - DLC
Projects Awards:
2016 - BAFTA Games Award for Best Game: Fallout 4
2016 - D.I.C.E. Awards - Game of the year: Fallout 4
2016 - D.I.C.E Awards Role-Playing Game of the year: Fallout 4
2016 - D.I.C.E Outstanding Achievement In Game Direction: Fallout 4
2010 - Award of Excellence - Creative Communications: Sasktel "Once Upon a Dream"
2010 - Award of Merit - Creative Communications: Sasktel "The Ride"
2008 - Broadcast advertising award - Sasktel "Raving Red"
General Skills:
Self motivated Technical Artist/Character TD
Extensive knowledge and understanding of Game and CG production pipelines
Excellent problem solving and communication skills
Specialties:
Tool Development with 3D Studio Max, Maya
Character/Creature Rigging
Mechanical/Prop/Set Rigging
Character Studio/Biped
PFlow, RayFire, Havok, FaceFx, Shroud, Apex Cloth
Cloth Simulation
Software:
Scripting/Programming Languages: